Opening Hours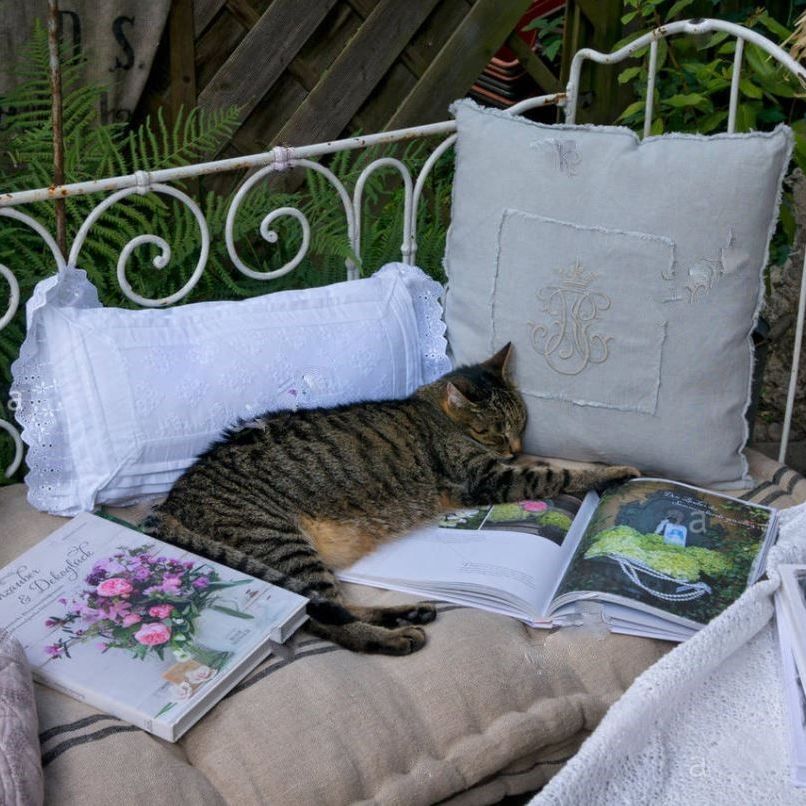 Advance notice of Annual Holiday Shutdown from Friday 13th May until Tuesday 31st May inclusive after which time I shall be well rested in time for the very busy wedding season ahead!
Normal Opening Hours : Monday - Friday 9.00 - 5.00, Saturday 9.30am - 5.00pm, Sunday 10.00am - 3.30pm (but NO same day order/delivery service on Sunday, only orders placed before Sunday will be delivered on a Sunday)
*FUNERAL FLOWERS - these should to be ordered with as much notice as possible as the flowers need to be ordered beforehand to ensure the blooms are at their absolute best for the day. Please contact me with your requirements so I can book these flowers in and make the appropriate arrangements for you - [email protected] - 01296 631385 / 07477234250
As a home studio florist, working only from home, I shall continue to operate my business creating and delivering Gift bouquets and Funeral flowers.
Coronavirus (COVID-19) News Update:
No contact deliveries In line with government guidance all flower deliveries will be contactless. This means that all deliveries will be placed on the doorstep, I will ring the doorbell and then I will move back at least 2 metres. I will not ask neighbours at this time to take items in for safe keeping. If there is no answer the item will be left on the doorstep and a card put through the letterbox where possible. This is to protect your loved ones and myself. If you have a safe place that you would rather I use then please let me know in the comments section at the end of the check-out procedure. Any special requests, please just call.
No contact orders - The studio is closed to all members of the public so orders can only be placed online or by telephone and can be doorstep delivered ONLY - no exceptions
Online shop opening hours: Our online web shop is open 24/7 for ordering or simply looking around, getting to know us... You can place an order on any day for flowers to be delivered, but, although we are open on Sunday for deliveries booked earlier in the week, we cannot provide a same day order and deliver/collect service on Sundays. Thank you for taking note of this information.